Length:
120 hours (12 weeks); in addition, 270 hours of supervised study.
Learner Outcomes:
Upon successful completion of the course, students will be able to analyze various definitions of work procedures and behavioral practices and apply acquired skills with modern day customs and traditions.
Instruction:
This course is delivered in a mentored distance learning format that includes assignments, a learning log, extensive peer-to-peer study and a proctored proficiency exam. It includes an extensive study on Tractate Shabbat, with a focus on the Mishnah and Talmud, including a thorough study of the commentary on the Talmud by Rabbi Shlomo Yitzkhaki. Topics include: forbidden and permitted items based on meticulous definitions, sociological analysis of communal behavior and logic behind legal ordinances. Instruction focuses on commentators ranging from the Geonic period to modern day scholars.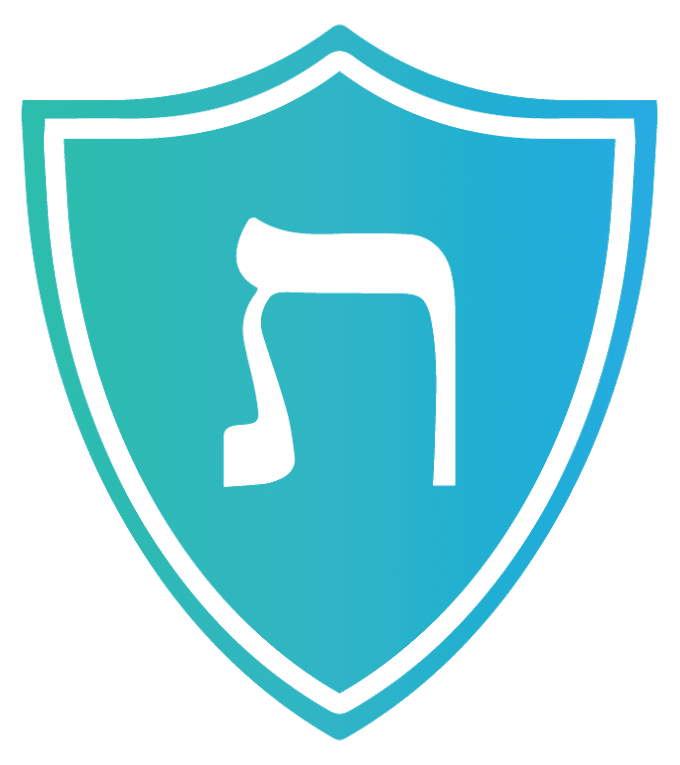 Login
Accessing this course requires a login, please enter your credentials below!