Location: Theological Research Institute Ltd., 50 Madison Avenue, New York, NY
Length:
120 hours (12 weeks); in addition, 270 hours of supervised study.
Learner Outcomes:
Upon successful completion of the course, students will use fluency in the logic and reasoning of the authors of the Talmud while reviewing medieval commentators Rashi and Tosefot; identify and discuss the sources of logic and reason used in the process of clarifying the boundaries and nuances of the laws of betrothal; and connect the source of the laws to modern day customs and traditions.
Instruction:
This course is delivered in a mentored distance learning format that includes assignments, a learning log, extensive peer-to-peer study and a proctored proficiency exam. It includes an extensive study on Tractate Kiddushin, with a focus on the Mishnah and Talmud, including a thorough study of the commentary on the Talmud by Rabbi Shlomo Yitzkhaki.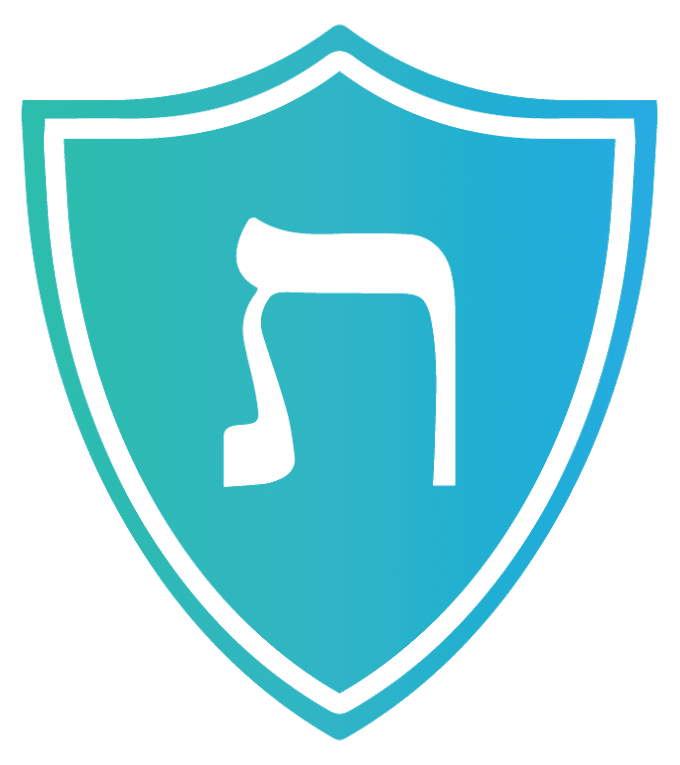 Login
Accessing this course requires a login, please enter your credentials below!