Location: Theological Research Institute Ltd., 50 Madison Avenue, New York, NY
Length:
120 hours (12 weeks); in addition, 270 hours of supervised study.
Learner Outcomes:
Upon successful completion of the course, students will be able to analyze agricultural cycles and methods and apply acquired skills with modern day agricultural and environmental practices.
Instruction:
This course is delivered in a mentored distance learning format that includes assignments, a learning log, extensive peer-to-peer study and a proctored proficiency exam. It includes an extensive study on Tractate Berachot, with a focus on the Mishnah and Talmud, including a thorough study of the commentary on the Talmud by Rabbi Shlomo Yitzkhaki. Topics include: special procedures and prayers relevant to farming, plant life, and personal growth. Instruction focuses on commentators ranging from the Geonic period to modern day scholars.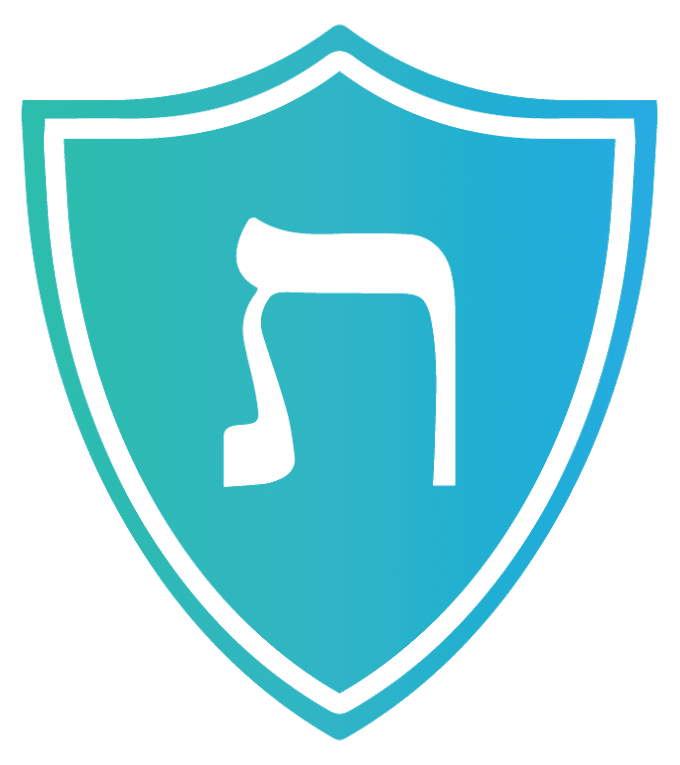 Login
Accessing this course requires a login, please enter your credentials below!