Location:
Various; distance learning format
Length:
117.5 hours (10 weeks).
Dates:
June 2015 – Present.Instructional delivery format: Hybrid course/exam
Learner Outcomes:
Upon successful completion of the course, students will be able to: improve their knowledge of Judaism, Jewish philosophy and social justice; employ these concepts in an effort to apply it to the development and design their own social entrepreneurship; and collaborate with peers and professionals sharing their entrepreneurial spirit and desire to better the world.
Instruction:
This course is delivered in a distance learning format with a proctored proficiency exam. It includes a study of Judaism, Jewish Philosophy and social justice and social entrepreneurship. Students interpret and compare various case studies and lectures and have the opportunity to examine and discuss real life scenarios and formulate their own direction.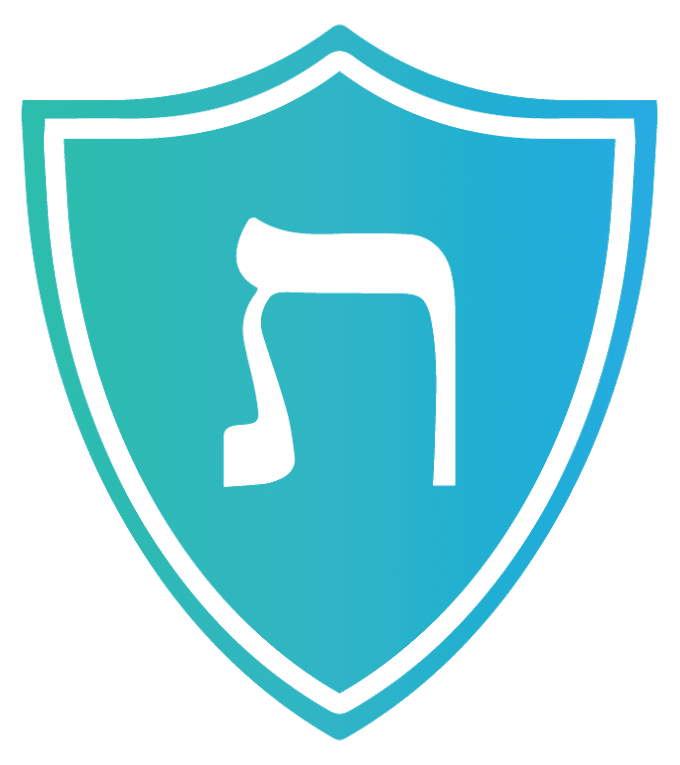 Login
Accessing this course requires a login, please enter your credentials below!