Location:
Various; distance learning format.
Length:
Self study, self-paced.
Dates:
July 2018 – Present. Instructional delivery format: Hybrid course/exam
Learner Outcomes:
Upon successful completion of the course, students will be able to: analyze and discuss the multiple facets of U.S. – Israel relations from a historical and modern viewpoint; identify, discuss, and apply different Jewish concepts acquired in this course to contemporary lives; examine and analyze multiple perspectives of geopolitical scenarios; and compare and contrast current geopolitical perspectives of internationally respected experts with an understanding of modern-day geopolitical issues.
Instruction:
This course discusses the nature of Israel's diverse population and presents analyses and commentaries on Israeli foreign policy, foreign policy-making in a multi-party (proportional representation) parliamentary system, the major actors in the foreign policy process, and Israel's international relations vis a vis her security dilemma. The course focuses on the basic tenets of the Israeli political system as well as Israeli foreign and defense strategy, threats and opportunities facing Israel today, the structures and processes of Israeli decision making, including their strengths and weaknesses, and the role of the peace process in Israel's political and national security strategic thinking. Topics include the U.S.-Israel relationship, unfolding Israeli relations with China and Russia, and Israel's evolving future as a regional and global power and its place among the nations.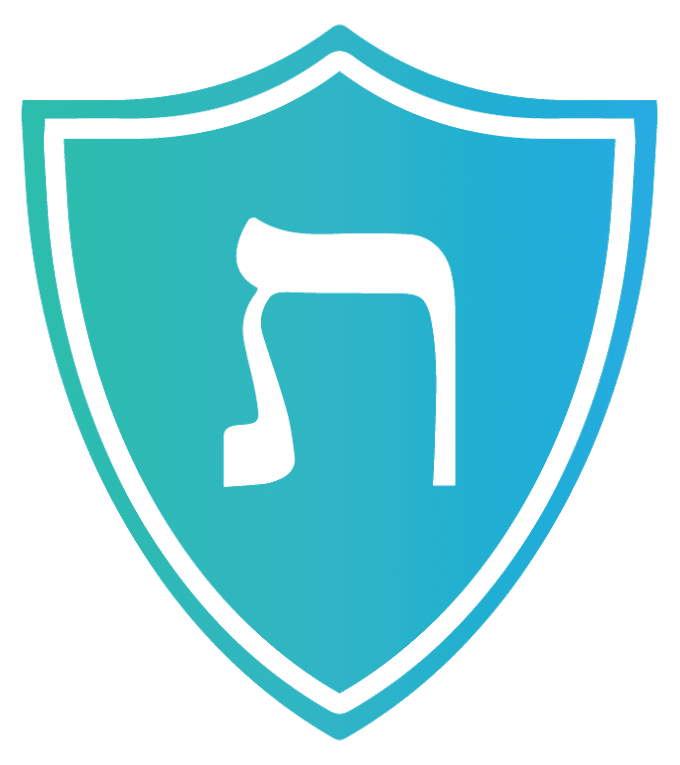 Login
Accessing this course requires a login, please enter your credentials below!