Earn your college degree faster, easier, and smarter.
Get online credits with courses taught by world-famous teachers—and gain the tools you need for real-life success.
 Always on your schedule & your budget.
Start your future with TRIO.
Earn your B.A.
Fast-track to your Master's.
Jumpstart your future.
With TRIO, it's simple to finish your degree and start your career.
Our transferable credits and customizable degree plans help you graduate faster, easier, and more affordably.
Accredited Online Courses 
World-Renowned & Trusted Faculty
Nationally Ranked College Partners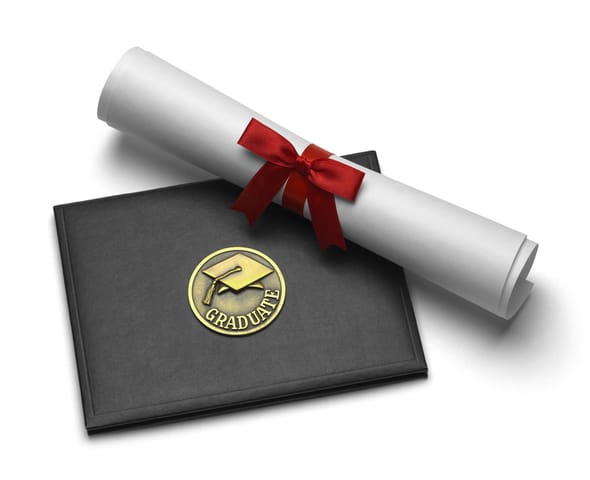 From Here to Graduation in 3, 2, 1.
Complete Your Courses
Choose from a range of Jewish Studies courses, taught by faculty you know and trust.

• 100% Online
• At Your Own Pace

Pass Your Exams
Schedule your online exams, based on the material you just covered.

• Available anywhere, anytime
• Affordable per-credit pricing
Transfer Your Credits
Instantly transfer your credits to our partner colleges to speed up or complete your degree.

• Widely accepted credits
• Rapid, delay-free transfer

Yeshiva and Seminary College Program
TRIO credits take you further.
TRIO is the only yeshiva and seminary college program that has relationships with five different colleges to offer students the best selection of degree options.
Our graduates have been accepted to top rated graduate schools including Columbia, University of Pennsylvania, NYU, Duke, and the University of Toronto, among many others.
TRIO's career guidance program is designed to help students find the best path to achieve their goals, from selecting the right degree program to successfully completing it.
Choose from accredited courses that interest, inspire, and engage with today's most relevant topics. 100% online video courses from faculty you know and love—always on your own schedule.
Not Enrolled
0 Lessons
Jewish Thought (211): Jewish Mindfulness
Not Enrolled
1 Lesson
Jewish Law (301): Jewish Law and Practice – Medical Ethics
Not Enrolled
4 Lessons
Jewish Philosophy (101) The Way Of G-d (Derech Hashem)
Not Enrolled
10 Lessons
Jewish Thought (211): Maimonides Thirteen Principles of Faith
Not Enrolled
0 Lessons
Jewish Leadership (202)
Not Enrolled
8 Lessons
Jewish Law (405): Jewish High Holidays
Not Enrolled
8 Lessons
Jewish Law (302): Leadership and Character Development
Not Enrolled
0 Lessons
Bible Studies (312): Mysticism in the Bible
Make the Right Choices From the First Step.
Not sure where you want to go, or how to get there?
Our dedicated Advising & Mentorship department is here from the first phone call. Using today's most advanced training & tools, your mentor helps you explore your interests, discover your strengths and choose the degree plan that works for you.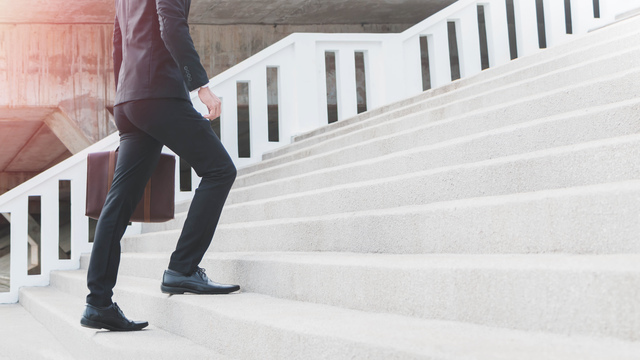 There's no better time than now
Start earning credits with TRIO today
Our year-round courses can be completed at your own pace, in your free time. No semesters, no scheduling, and nothing standing between you and your credits.
Real Students. Real Successes.
TRIO partners with 1,500 top-tier colleges so you can graduate with a degree that goes further